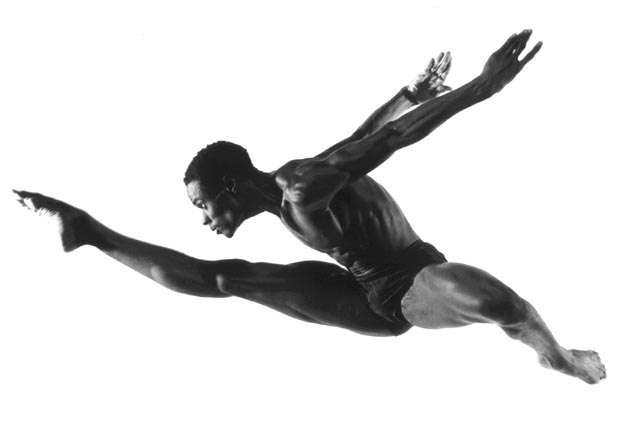 Oscar Hawkins Artistic Director/Ballet Master


---
THE BALLET PROJECT IS BACK! MAY 14, 2011 AT 8 P.M.








Community College of Southern Maryland's Fine Arts Center hosting its 4th annual "Ballet Project" on Saturday May 14, 20011 at 8 PM. A few of BAA's own dancers will be joined by Kirov Academy of Ballet and professional dancers to create another magical night at our beloved theater in Southern Maryland.
Come and support our students along with professionals from our community.

"The Ballet Project" is funded by a grant from the Maryland State Arts Council, an agency dedicated to cultivating a vibrant cultural community where the arts thrive. An agency of the Department of Business & Economic Development, the MSAC provides financial support and technical assistance to non profit organizations, units of government, colleges and universities for arts activities.