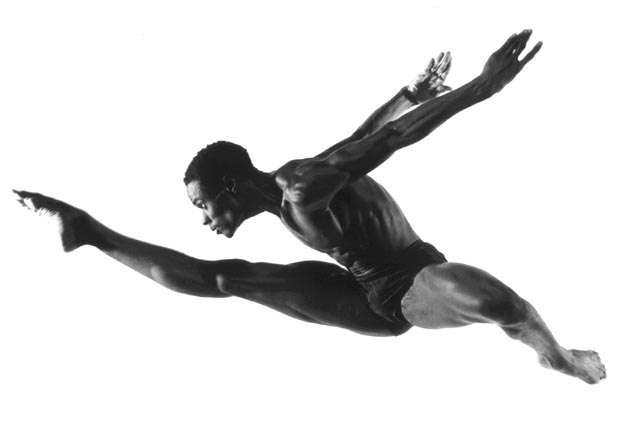 Oscar Hawkins Artistic Director/Ballet Master


---
---
---
---
---




The Vaganova Method of Training

The Vaganova Method of Training Classical Ballet Dancers


Level I
The elementary lessons have as a goal the assimilation of the diverse positions of the arms, legs, feet, head and trunk of the body and also the development of basic habits of coordination and musicality. Students attend two 60 minute lessons a week. Approximate length of study: 2 years.

Level II
The goals include solidifying the work accomplished during the previous years, adding a greater number of repetitions and at a faster tempo; development of strength of the legs and feet through the use of demi-pointe; using épaulement in many exercises; and adding elementary turning movements in preparation for tours. Students meeting the physical and technical requirements will begin pointe work at this level. Students attend two 90 minute lessons a week which includes pre-pointe work for girls, and vocabulary for boys. Approximate length of study: 1-2 years.

Level III
Students at this level are introduced to more complex movements and combinations and begin studying center exercises on demi-pointe, and the practice of tours and beats. The pace is accelerated and goals include muscular control, a mastery of the elementary exercises, purity of style and artistry. Students attend three 90 minute lessons a week, which include pointe lessons, stretch class, and participate in repertory and master class workshops when scheduled. Approximate length of study:1-2 years.

Level IV
The goals include mastery of all previous vocabulary, more complex combinations and exercises done on demi-pointe (girls en pointe), performance skills, and the development of accomplished and esthetic dancers. Students at this level are encouraged to attend four 90 minute lessons a week, pointe and partnering lessons, and participate in enrichment activities. Approximate length of study: 4 years.

Men's Technique
The men's class focuses on simple lines, strength, and complex movements of the male classical dancer. It is designed to give male dancers the strength and agility to perform various jumps and turns with a strong sense of line and body position. Men's Technique also focuses on the powerful yet elegant carriage of the upper body. It is a class that is essential in developing a strong male classical ballet artist.

Character/ Court Dance
Character Dance explores many different cultures and their traditional dances. This class will cover Polish Mazurka, Spanish Flamenco, Hungarian Gypsy, Russian Folk and Classic Flamenco.
Court Dance teaches students some of the oldest traditional English, Russian, Spanish and French Court and Peasant dances. The class also focus on self-presentation and charm.

---

Other Classes Offered:

European Contemporary
European Contemporary infuses classical ballet technique into more pedestrian-like types of movement. The upper body is used more freely while the lower body is that of a precise classical technician. The class extends the expression and lines of students, allowing them to discover their ability to link everyday rituals and personalities with more abstract approaches to shapes and movement.

Adult/Teen Ballet/ Coming Soon.
These lessons are aimed at providing students of a more mature age (with little or no training) the opportunity to begin study at an elementary level, progressing through the syllabus at a pace that fits the needs of the particular group of students.


The Ballet Arts Academy is a 501c(3)a non-profit organization.
The Ballet Arts Academy at the Old Waldorf School is funded in part
by grants from the Charles County Arts Alliance and the Margaret Abell Powell Fund.
© Copyright 2005-2010 Ballet Arts Academy